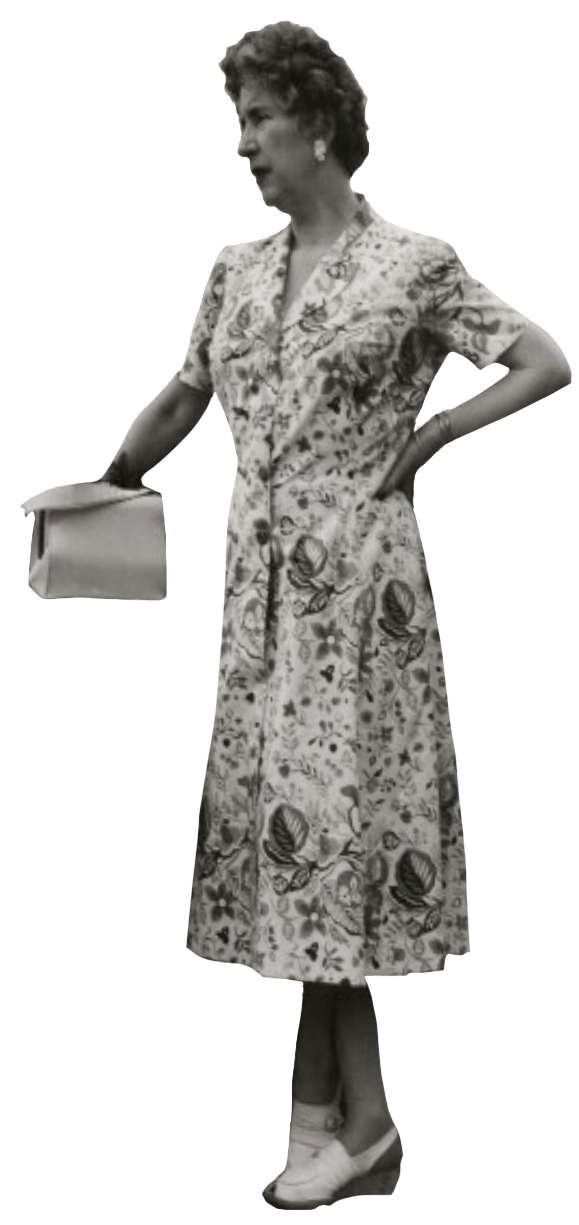 "The eyes watch,
  the spirit observes."
T
T
he Belvedere Violet Trefusis is one of the most evocative viewpoints in Florence: it dominates the Bellosguardo hill, facing south, immersed in greenery and bathed in light. From here, Florence shows itself in its enchanting entirety; it allows itself to be contemplated in an inspired and silent atmosphere. Then, from afar, comes the sound of a bell, one after the other, "it was as though an orchestra, obeying the arbitrary baton attacked an aubade." as Violet Trefusis wrote.
"Villa dell'Ombrellino is my stone diva: demanding, glowing, majestic."
Unchanged throughout the centuries, the Historic Centre of Florence is a "unique artistic realization, a chef-d'œuvre" as such, it was inscribed on the UNESCO World Heritage List in 1982. Recently, the hill of Bellosguardo has been included in the Buffer Zone of the Historic Centre of Florence, because it is considered an integral part of its identity context.
In addition to this, the Belvedere Violet Trefusis, which is of considerable public interest, falls under the protection of the Landscape Heritage, pursuant to the Code of Cultural Heritage and Landscape (Legislative Decree 42/2004. Art.136) for its exceptionally dramatic view.
If we look over our shoulder towards Villa dell'Ombrellino, at what used to be known as the 'oh point', we can see a statue: 'the lovely goddess, keeper of the serene arts', Canova's Venus Italica, which in 1925 Violet Trefusis, just over 30 years old and already part of that gratin described by Marthe Bibesco as "they never show off, they are splendid in their grand simplicity", asked Cecil Pinsent to place to mark the spot where Ugo Foscolo had drawn inspiration for Le Grazie.

A refined poetess, admired by Paul Valéry, Anna de Noailles and Louise de Vilmorin, unlike Foscolo "all trepidation and emotion", Violet Trefusis has an open-minded vision of Florence not a circumscribed one.
The view from the Belvedere Violet Trefusis symbolically reflects her look into Florence, not on Florence.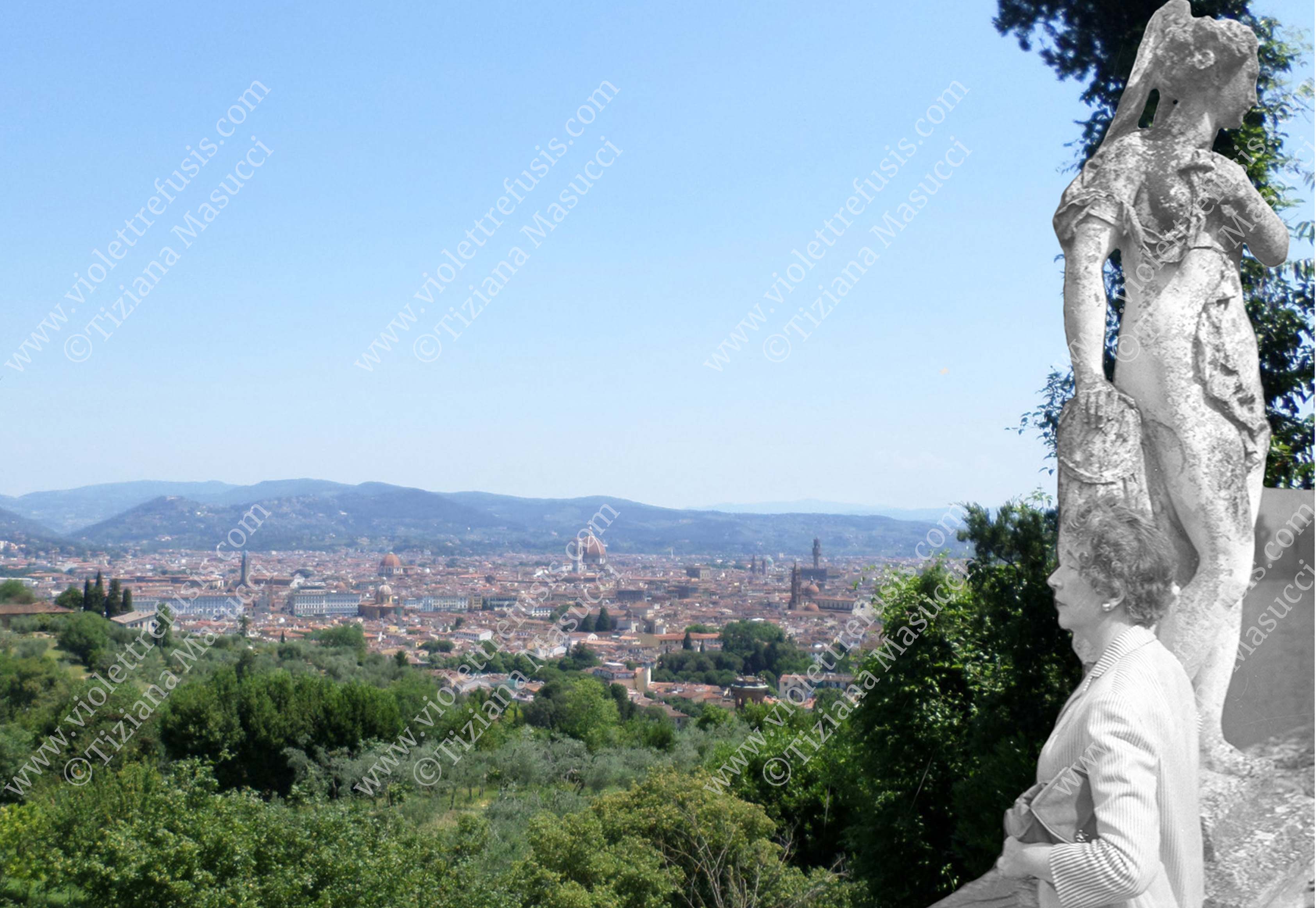 She does not dominate the city, she listens with her eyes to understand it; she does not imprison it in stereotypes, she dismantles them; she does not use it as a dramatic backdrop for her Villa dell'Ombrellino where, in the 1950s and 1960s, she welcomed the world's most important figures, helping to promote, without vainglory, Florence's cultural richness, creativity, dynamic craftsmanship and taste for elegance.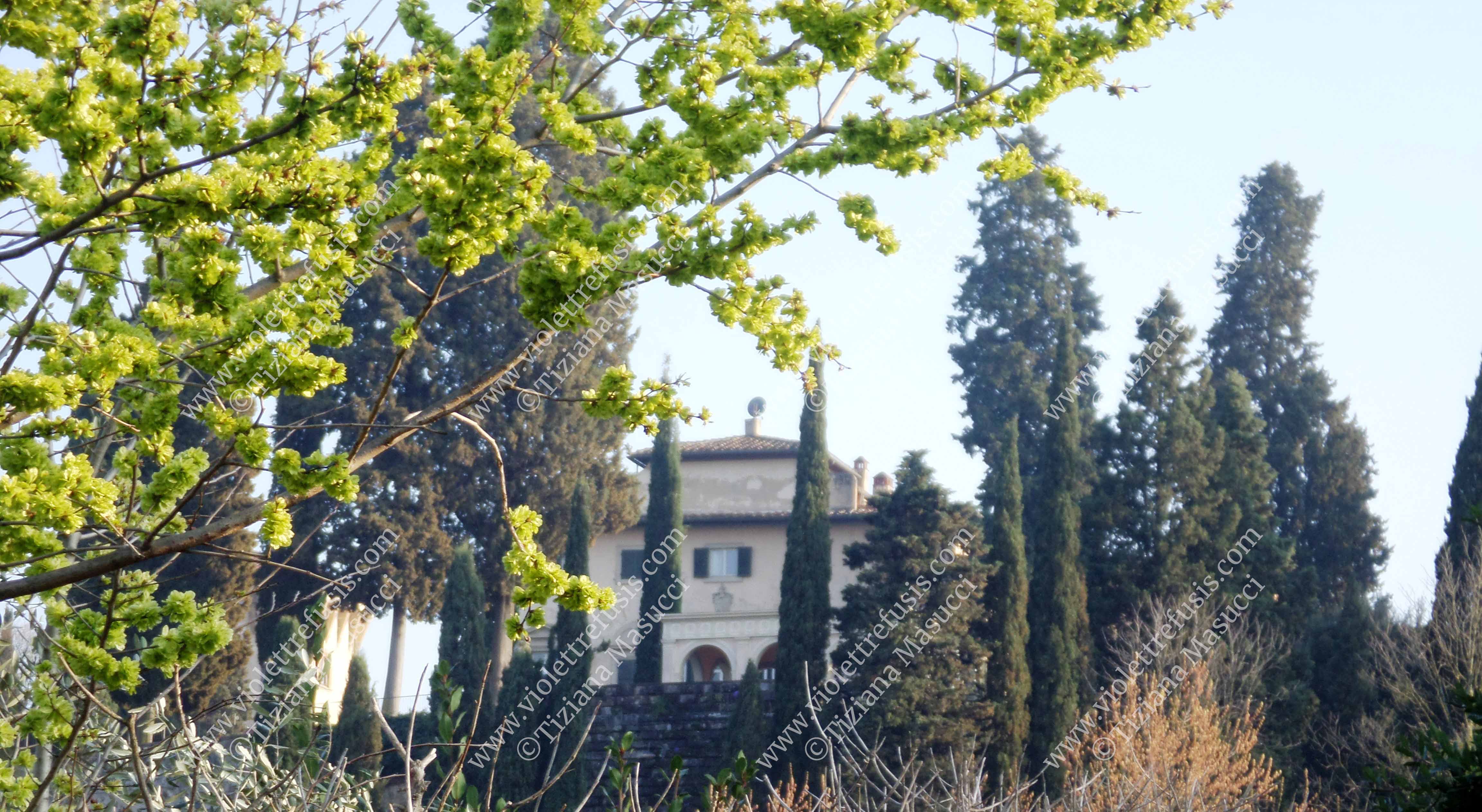 The spirit of this place, the genius loci is Violet Trefusis, or rather the ingenium that builds, acts, renews. It is not bound to Time, it transcends it because it is always current; it is avant-garde, so it looks ahead, and turns back out of foresight. "The historian must be a prophet who looks backwards with eyes fixed on the present", as she wrote to her friend and admirer Jacques Chastenet.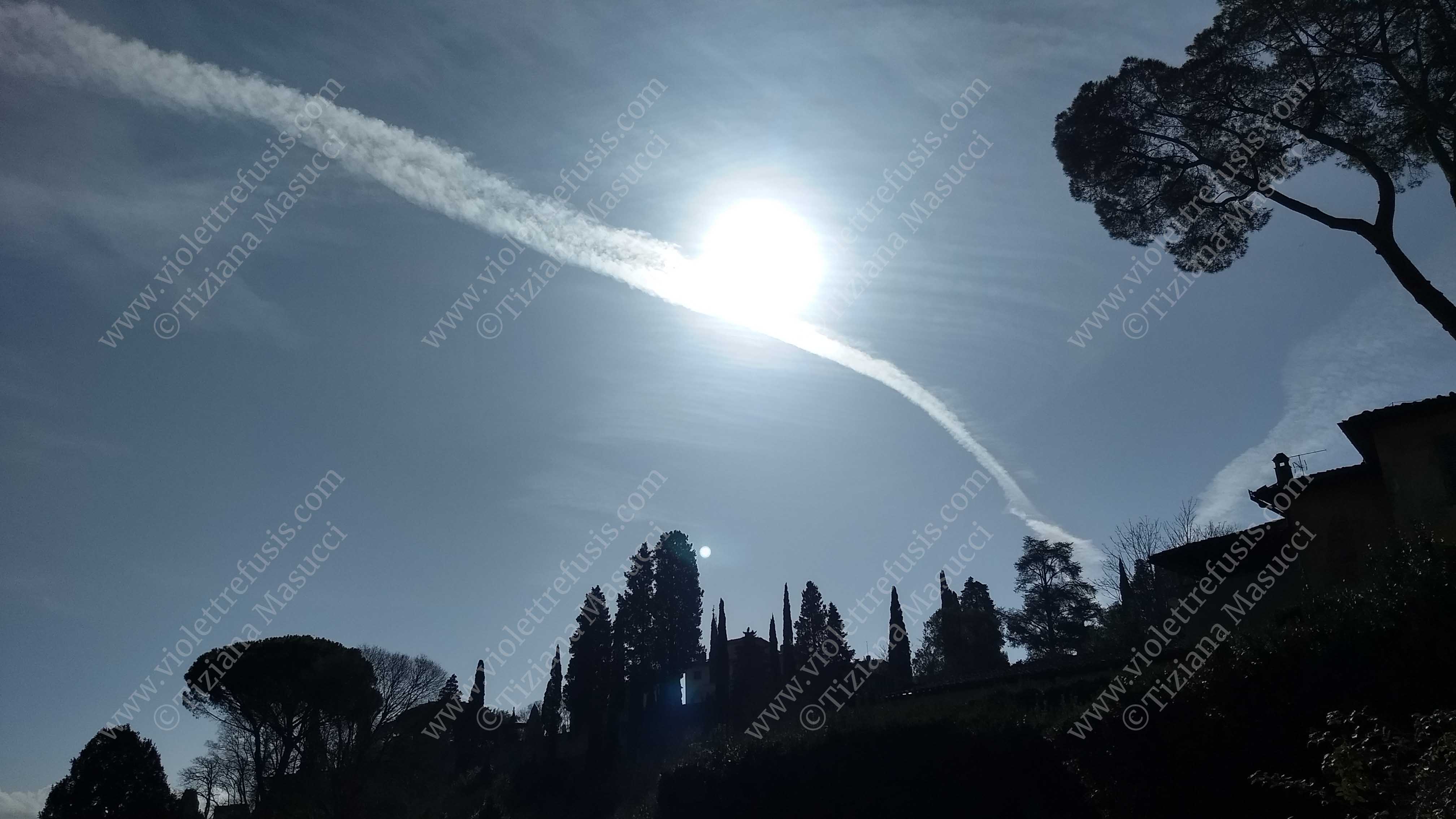 The Belvedere Violet Trefusis
History and Memory of Bellosguardo.